CONTACT
5214F Diamond Heights Blvd, #234
San Francisco, CA 94131
paul@vesta-assetmanagement.com
Maintenance Requests – please enter those requests into your tenant portal so that they can be assigned to the appropriate vendor and scheduled.
Applications and Tenancy Requests – please reach out the leasing agent who is specifically assigned to that property and is listed in the marketing materials.
Maintenance emergencies after hours (6pm-8am) – 415.360.9292
Information regarding our Leasing and Management services – 415.360.9292
415.360.9292
www.vesta-assetmanagement.com
bre #01526154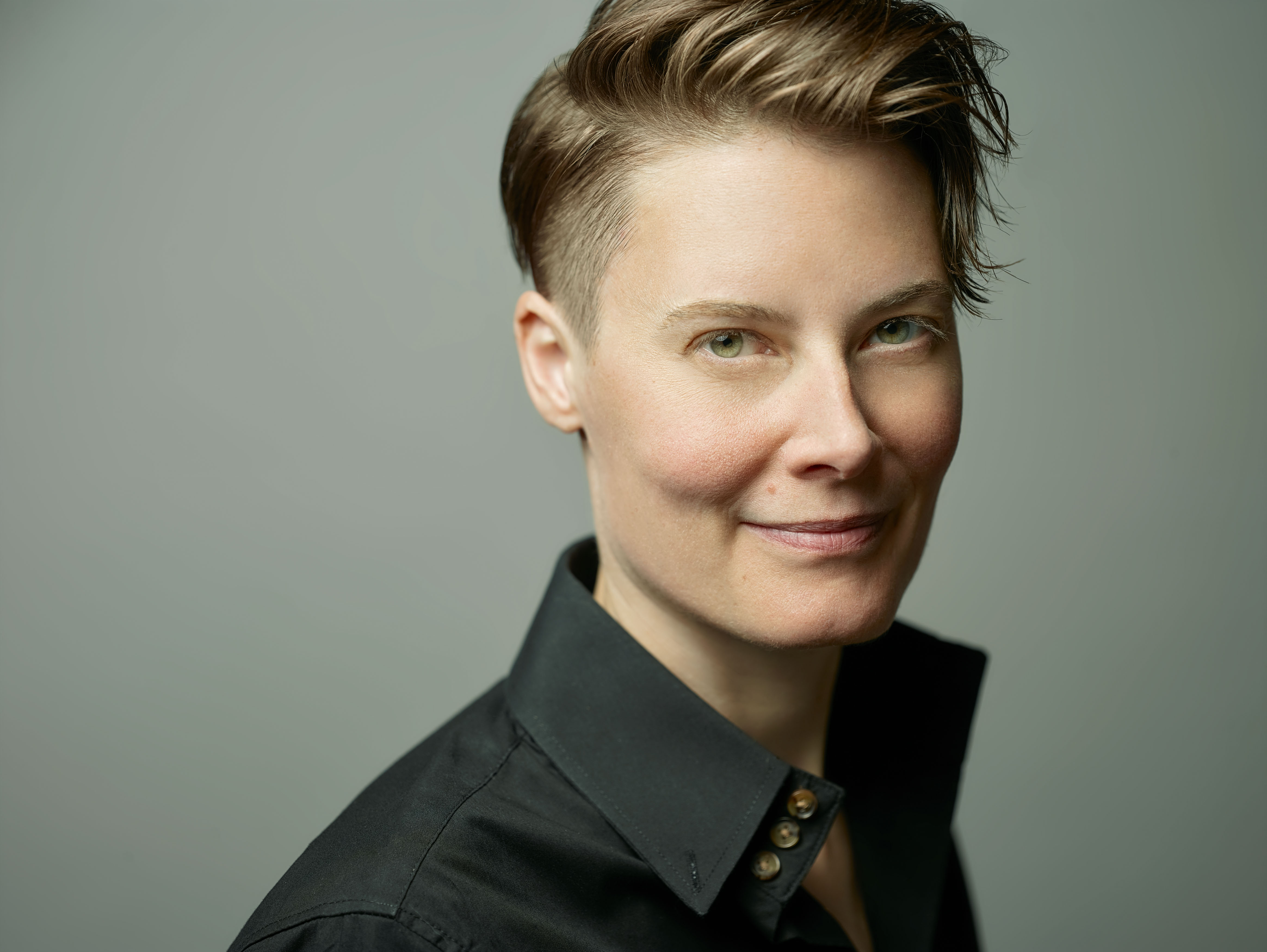 The Principals at Vesta Asset Management are leaders and savants in the real estate industry. Our team specializes in project management, tenant retention strategies, luxury leasing, due diligence, marketing and unit valuation, lease negotiation and enforcement, property operating performance, 24/hr. tenant contact, and facility inspections. We manage a portfolio of investments across multiple property types including mixed-use, single and multi-family residential.